We Have Island Fever!
The hot weather we had in October got us in the mood to talk about islands-so we're taking you island hopping. Don't pack your bags just yet; we're actually talking about kitchen islands
With the holidays coming up, kitchen islands are put to the test as homeowners entertain and use up every countertop space available. The kitchen island often becomes the place where family and guests gather around.
Kitchen islands are not only useful, but they're very popular. The National Association of Home Builders reports that 70 percent of buyers want a kitchen island and of those 50 percent say a kitchen island is a must-have in a home.
If you're considering a kitchen remodel, having a look at some of these kitchen island ideas will help you see how you can maximize function and style.
Where do you begin with a kitchen island?
First, decide how you'll use your kitchen island. Do you need a sink in your island so that you can have a secondary area to wash and cut vegetables? How about kitchen storage space? If your current kitchen is lacking, then this is the perfect opportunity to build more convenient storage into your home.
Remember that the footprint of a kitchen island takes up quite a bit of floor space so you'll want to make it look good but also be very functional and useful.


Designing Your Dream Kitchen and Bath Seminar:
see how function and style create a kitchen you'll treasure
Want to learn more about kitchen islands or renovating one of the most popular rooms in the house? Join us for our final home remodeling seminar for this year.
Saturday December 2nd, 10:30 - 12:00 (lunch is included).
In our informative kitchen and bath seminar, we cover the things you need to know about remodeling,
and we showcase beautiful designs to let you see what's possible.
Bring your questions and an appetite because lunch is on us!
See you in December.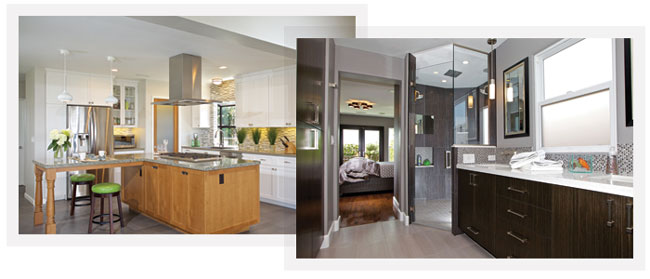 Father Joe's Villages Thanksgiving 5k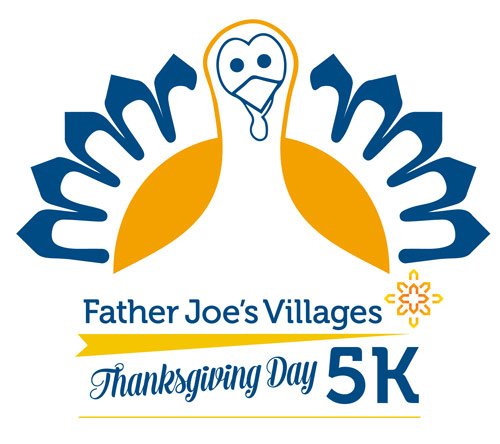 In the mood to burn off some calories before you consume them this Thanksgiving?
Marrokal Design & Remodeling is proud to support Father Joe's Villages 16th annual 5k. So, lace up your running or walking shoes and meet us in Balboa Park on Thanksgiving for a good trot before you eat your Thanksgiving Dinner.


Kitchen Remodels | Bathroom Remodels | Room Additions | Whole House Renovations | Aging in Place | Extented Family Living | Outdoor Living Rooms

Marrokal Design and Remodeling is dedicated to providing the utmost in quality, service and integrity in full-service home remodeling in the San Diego area.
Our design/build services include complete interior and exterior renovations, kitchen,
bath and master bedroom remodels, family room and second story additions and all-season outdoor rooms.
For more information about our company visit Marrokal.com | Contact Us
Copyright © Marrokal Design & Remodeling Lic. #1010116 - All rights reserved