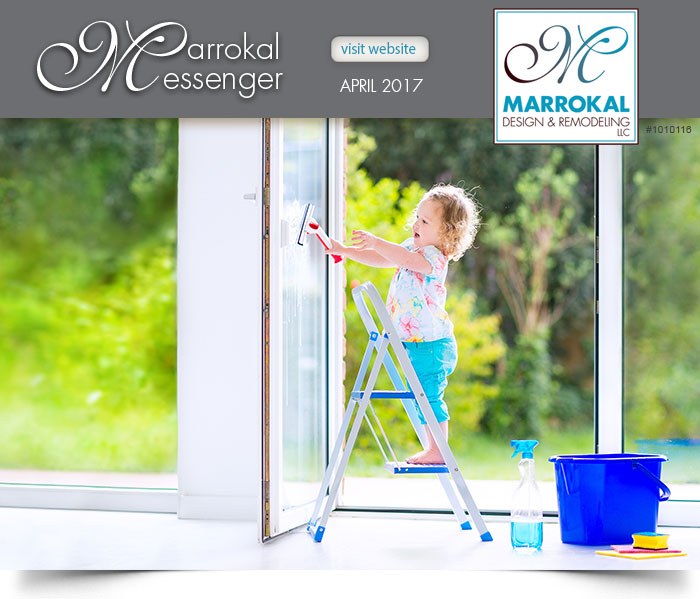 Why We Clean In Spring: a tradition that dates back to ancient times
No matter where you live or what culture or religious beliefs you have, most of us start to feel an urge to clean up a bit when spring finally rolls around. Perhaps it dates back to the cave-man days when during the winter months, hibernation ruled. Then spring came and with it warmer days and more light in the day. That gave our ancient humans more energy. They began to clean after the long cold spell which had caused dust and dirt, not to mention other debris, to settle in their caves and huts.
Today, products and modern conveniences, like robots that vacuum, have made spring cleaning a ritual that is fairly easy to do daily.
But if you're ready for that deep cleaning, the kind you usually only do once a year, then here are a few tips from the pros.
Window cleaning:
time to clean more than just the inside of those windows. Clean the outside on a cloudy day but not when rain is threatening. This way the heat from the sun won't dry your cleanser before you've had a chance to completely clean your window. Also, don't forget to wipe the windowsills. Keeping those clean will make it much easier to maintain them over the years.
Refrigerator:
pull out all the shelves and the baskets and wash them down with sudsy water. Chances are most of us rarely take out the shelves when we clean out the refrigerator... Springtime is a good time to do this.
The oven:
do you have spills in it from last month's party? Time for a deep cleaning. Use a little baking soda and a few drops of white vinegar. Once it bubbles up, you can scrub off the nasty grime with a soft sponge.
Click here for more spring cleaning tips »

Join our Seminar:
Kitchen and Bath Design Trends
Saturday April 29, 10:30 - 12:00 (lunch is included).

This informative and creative seminar is led by our team of talented, award-winning ASID designers who will share with you the latest in kitchen and bath layouts, interior design styles, and material options. Bring your questions and be prepared to have some fun.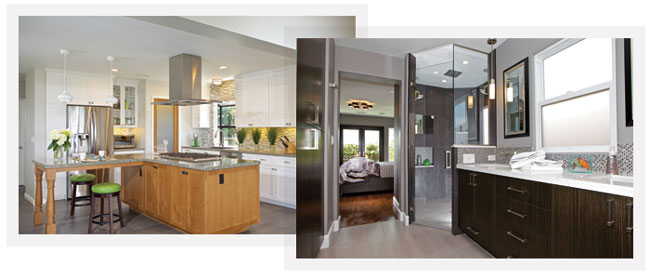 Can't make it to this seminar? No problem!
Subscribe to our Seminar Invitation list and stay up-to-date with all of our future seminars.
Subscribe Now


Kitchen Remodels | Bathroom Remodels | Room Additions | Whole House Renovations | Aging in Place | Extented Family Living | Outdoor Living Rooms

Marrokal Design and Remodeling is dedicated to providing the utmost in quality, service and integrity in full-service home remodeling in the San Diego area.
Our design/build services include complete interior and exterior renovations, kitchen,
bath and master bedroom remodels, family room and second story additions and all-season outdoor rooms.
For more information about our company visit Marrokal.com | Contact Us
Copyright © Marrokal Design & Remodeling Lic. #1010116 - All rights reserved